About
Our mission is to empower small nonprofits to better engage their communities and fund their causes, regardless of budget or technical ability.
Like all good stories, ours started in a van. Alison, Emerson, and Derrick came from different backgrounds that converged on the shared frustration in their work with community organizations. Small nonprofits didn't have the tools and support they needed to effectively do their work. Large nonprofits could afford expensive technology and big teams to make their jobs more efficient and allow them to scale but the small organizations – the ones that needed these tools the most – did not have access to them.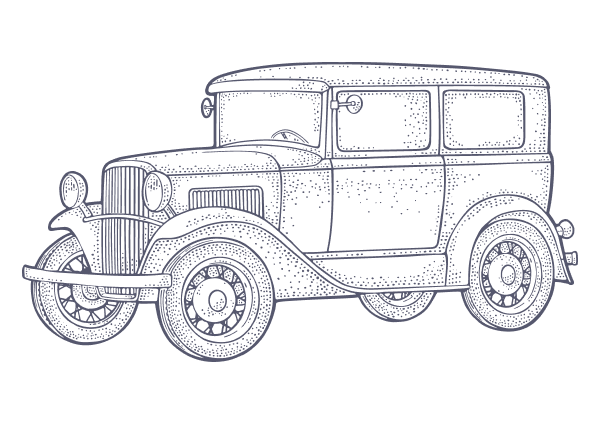 They looked for an easy-to-use, plug-and-play solution that was both affordable and didn't require a tech-savvy staff, but they did not find one. So they decided to build one themselves. The early founders convinced friends and family to sell their cars and guitars to help fund the early phases of Flipcause, while Alison and Emerson gave up their apartment and lived and coded in a van to save money.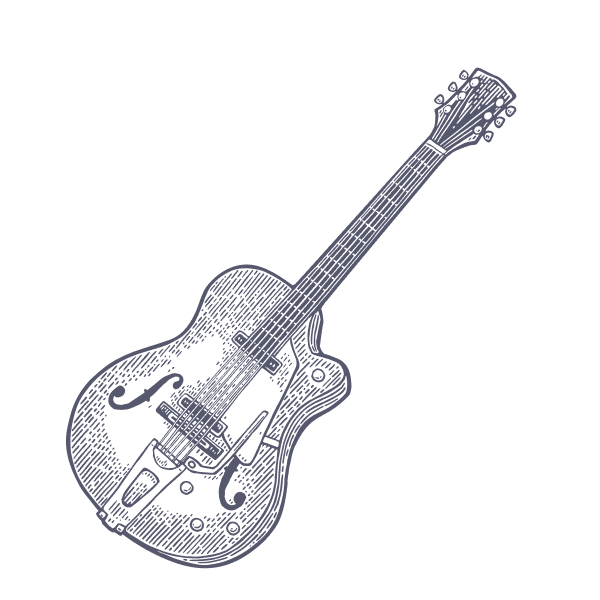 In 2012, Flipcause was incorporated and launched our first widget. Since then, we have grown to become the backbone of online fundraising for over 5,000 nonprofits across all 50 US states, and our team is all across the globe, too.
Some things haven't changed – we continue to have the same drive and uncompromising vision: that corporations can add value to communities instead of extracting it. We continue to be majority employee-owned and family business (we have several families employed together with us!).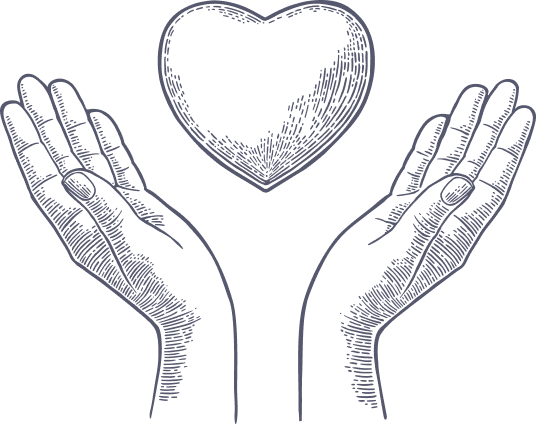 Our mission also hasn't changed. We're here to add humanity to the forefront of technology, so you can have the tools and support you need to focus on what matters most: your cause.
Community
We believe that when you give value, is when you receive value in return, and that's how you build community. Community is integral to our resiliency as humans. Our community is made up of our colleagues, our customers, and society, and so we consider the best interests of all of them in how we show up.
Curiosity
The only constant is change. Approaching situations and interactions with humility, openness, and flexibility allows us to constantly question the status quo as well as stay nimble in the face of uncertainty.
Compassion
We consider all parties involved when making decisions. We don't take action unless it's good for everyone – the person making the decision, the customer, and the company. Our decisions have to be a net positive for all impacted.
Care
Each one of us takes initiative and ownership of our role. We don't pass the ball, because we know the impact we are here to make and the difference each action makes to each of our customers who depends on us.
Our Core Responsibility
To better customer value, employee fulfillment, and organizational sustainability with every decision.