UNLIMITED HUMAN SUPPORT
Wear less hats
If you're like most of us, you already juggle a lot. And what you've got on your plate is more meaningful and important than tinkering with new software (no matter how "easy-to-use"). That's why we'll do it for you.
Hit the ground running
No overwhelming blank slate and not knowing where to start. The first thing we do is get on a call to discuss your goals. Whatever forms, pages, events, or merchandise you need to get set up–whatever you want to accomplish–we'll set it all up for you.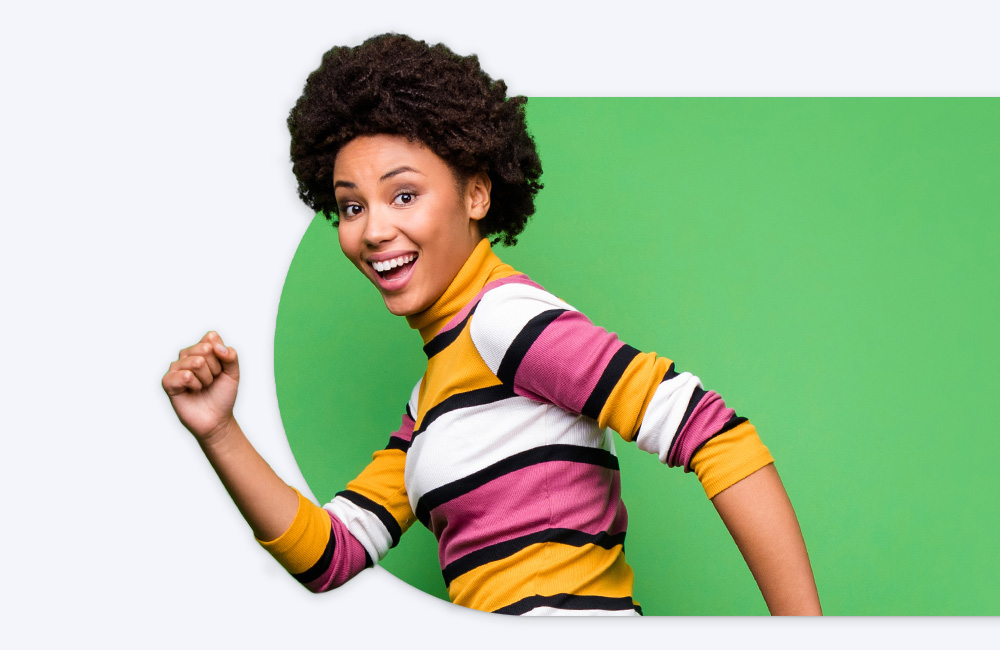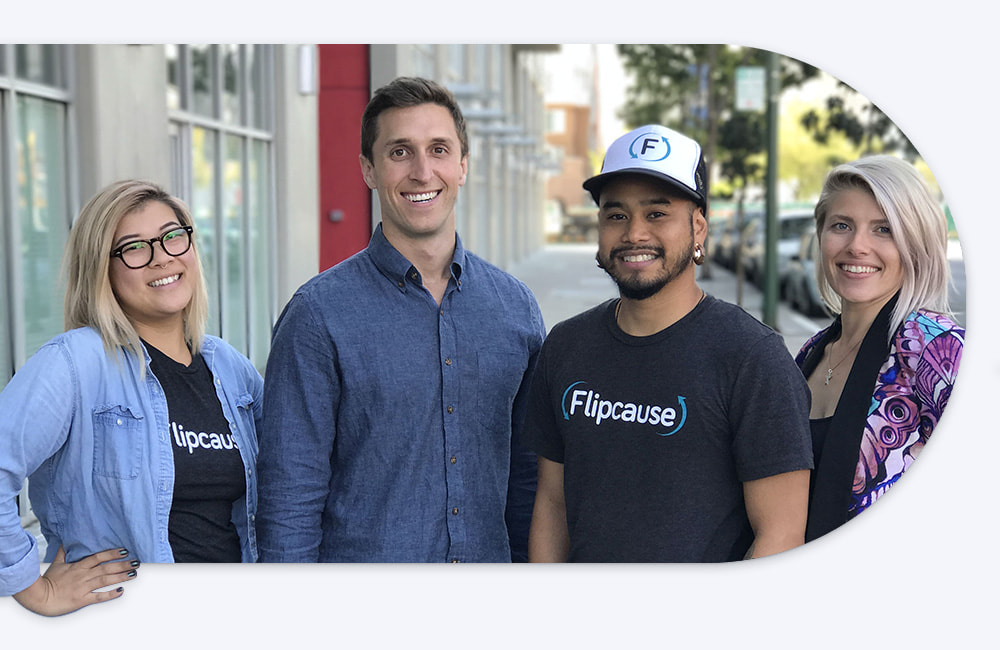 Human intelligence > artificial intelligence
When you have a question, submit a request through your dashboard or send an email. No long holds or ticketing systems. Most of us come from nonprofits, too. We respond to you fast because, at Flipcause, you come first.
Concierge
That new fundraising campaign or website page needed to be built…yesterday. While we can't help you clone yourself, we've got the next best thing: Concierge.
Whether you need to set up a new event, build a new donation form, or compile a report, we'll do it for you, and fast. That includes any updates to your Flipcause website. Anything you can do in Flipcause, you can outsource to us. (That is, everything except accessing your bank account!)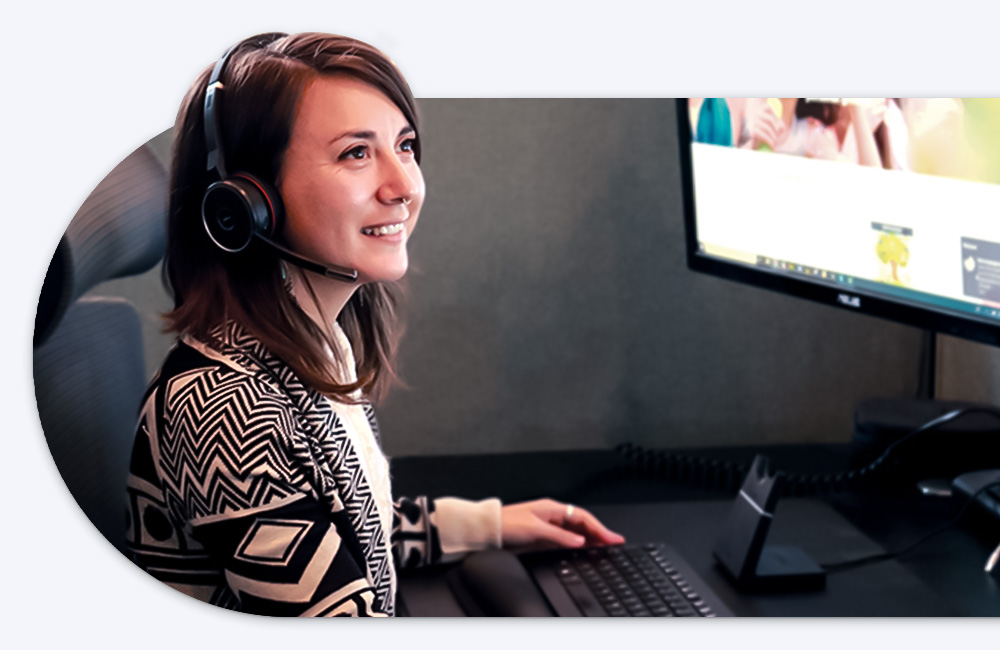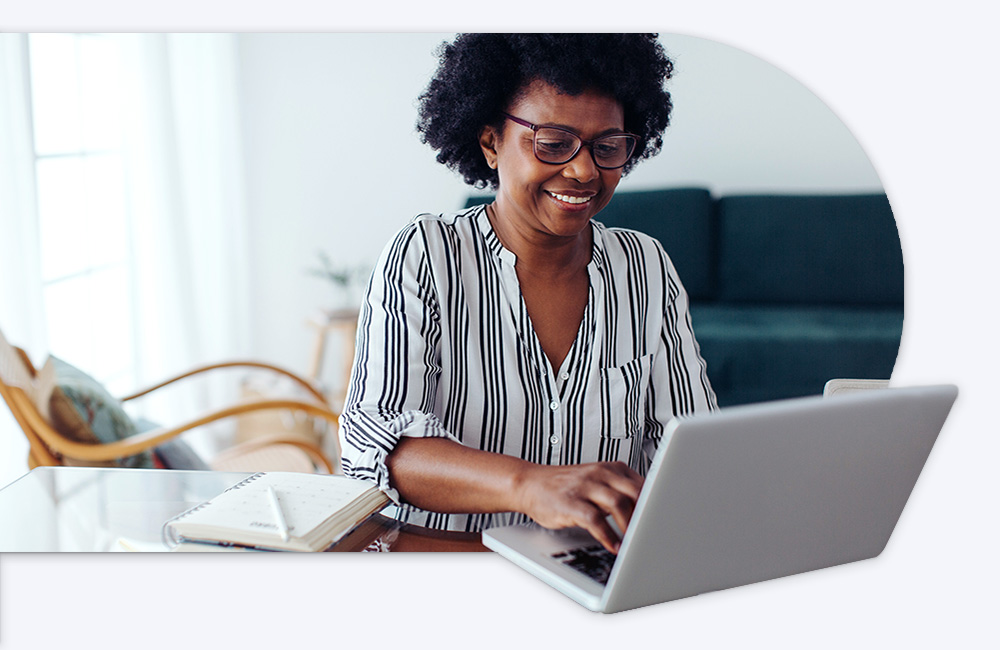 Want to be more hands-on?
If you just want to do it all yourself, that's great, too! Our tools and website builder are extremely customizable to whatever your application, and are easy to use. We have a self-service knowledgebase to get the resources you need to DIY. You don't need a tech person, inside or outside of Flipcause, for you to hit the ground running.
Ready to grow your capacity?
Unlimited Human Support Features
What your team can do for you
Update your Flipcause website
Flipcause tour and walk through
List items for sale in your online store
Change your account settings
Create fundraising & peer-to-peer campaigns
Set up volunteer opportunities and shifts
Recreate your current donation forms and campaigns in Flipcause
Install your Flipcause engagements (forms) on your website
"Flipcause is PERFECT for non-profits. The Flipcause software is extremely easy to use and extremely robust. We are small, 100% volunteer based non-profit, so it's important that it's easy to use. The customer service team is EXCELLENT with ANY question we EVER have. Truly world class customer service. This was our first ever attempt, implementation and use of a contact management/financial management platform. It is OUTSTANDING and I have referred a number of other non-profits to "get it". And they have been equally impressed."
David D, President
Pleasanton, CA
Customer since December 2019
"They will build your site, update it, build your campaigns, design custom graphics, etc. it's truly like having an additional set of staff. Organizations that can plan ahead for events will do well with this software."
G.C. M., Executive Director
Tallahassee, FL
Customer since March 2018
"As the ED of a small organization I got pretty good at doing it all myself, including setting up donation and campaign pages. Moving to Flipcause has been a game changer in terms of customer service and support. The support teams are always available to help put a campaign together and have taken a look of work off my hands."
Flor H., Executive Director
San Francisco, CA
Customer since October 2019