The best fundraising Software for small nonprofits
Customizable fundraising that brings everything you need in one place. Unlimited human support so you hit the ground running.




Customizable
Fundraising Software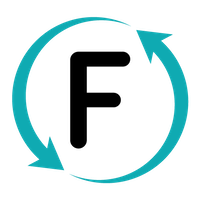 Centralized
Activity
Tracker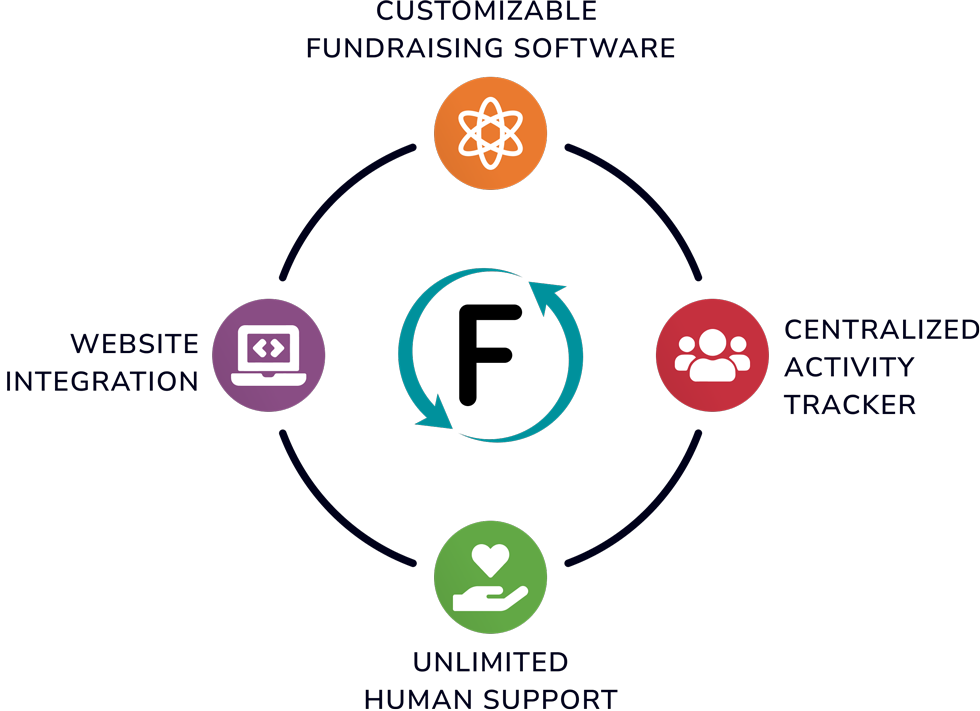 You've poured hours and your soul into your mission, but how do you build capacity when you're already stretched thin?
We make the impossible happen, so you don't have to.
Stop wasting time on operations
Trying to manage separate software – website, forms, PayPal, Eventbrite, GoFundMe, Facebook fundraising – means spending hours weekly reconciling information in spreadsheets. Or worse, you don't because you don't have the time. Let's bring your website and fundraising under one roof and help power you with automation.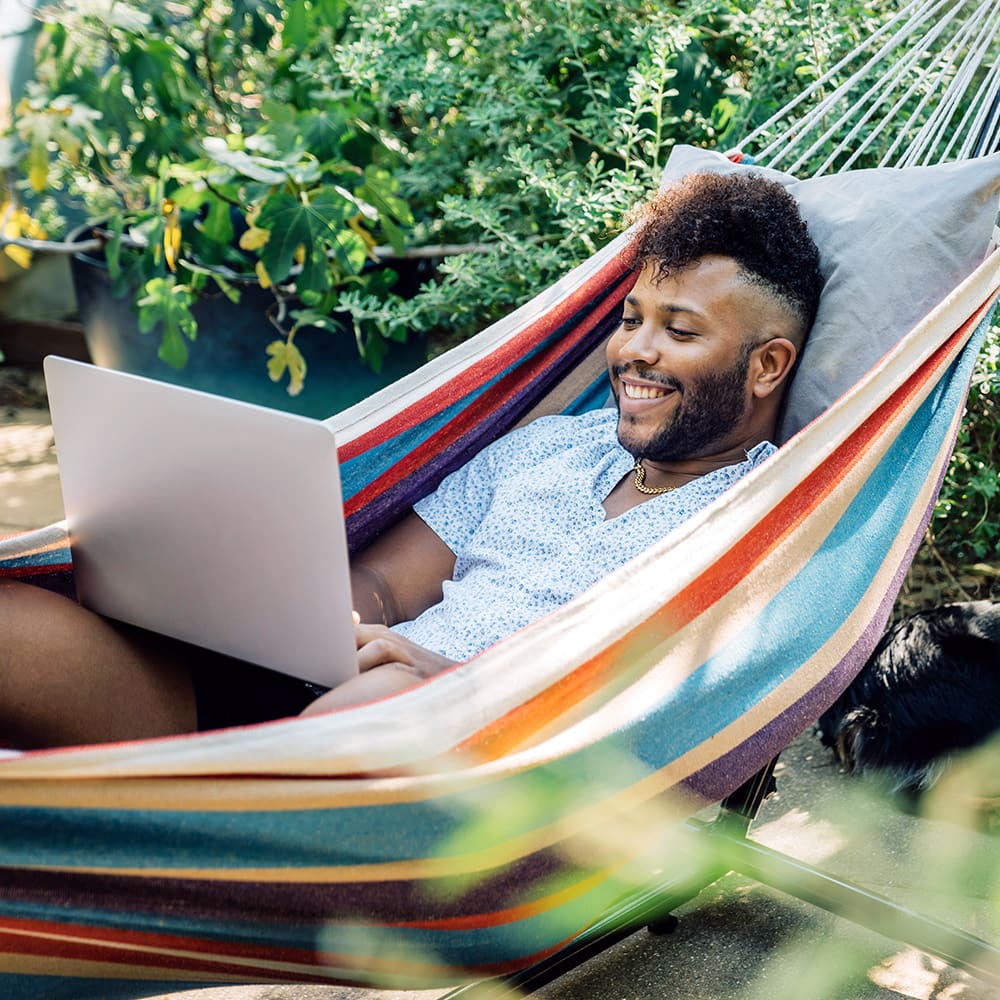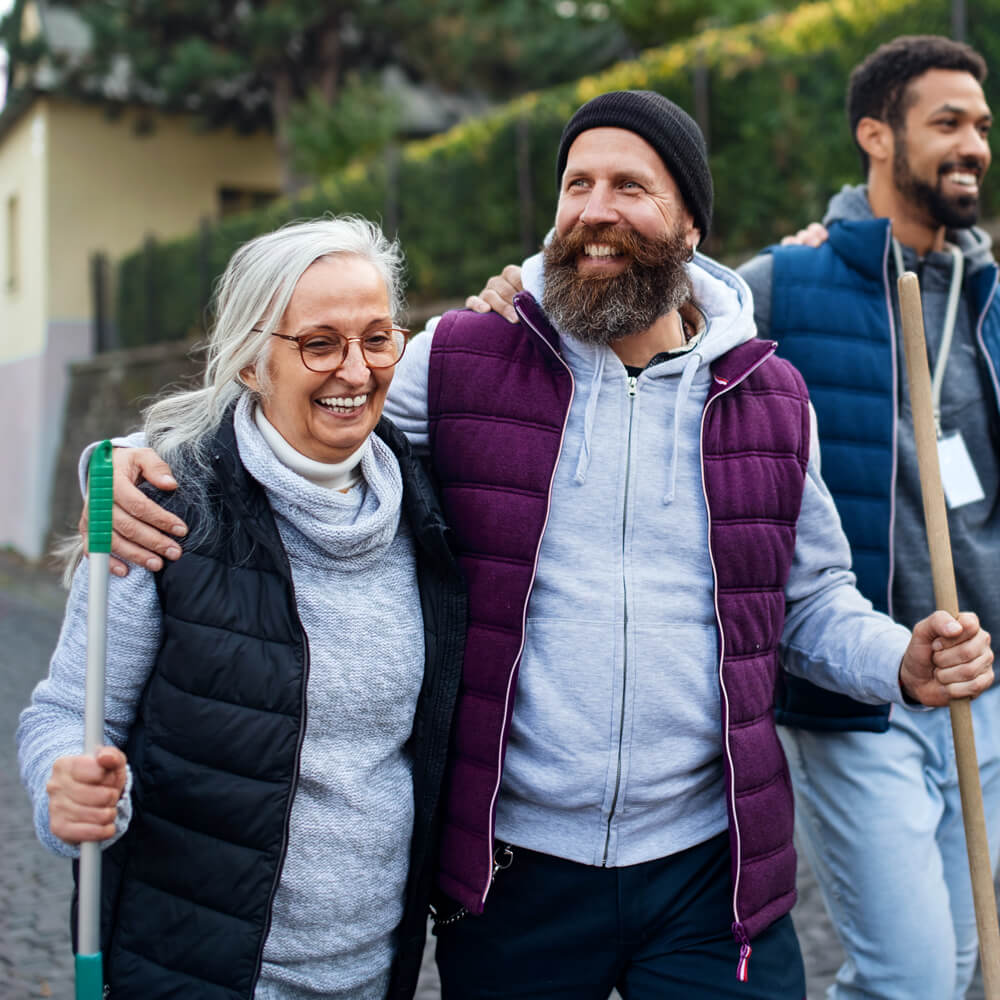 Stop wasting time mastering new software
You don't have time for switching costs. Luckily, we're already experts in Flipcause – so you don't have to be. We will literally build your website, your fundraising pages and forms so you hit the ground running. And you can continue to task out your work to us through the end of time.
Stop wasting money on processing fees
The costs add up. For the above solutions, you're paying anywhere from 2% to 10% on transactions – this eats away at your fundraising. Flipcause customers pay 1% on average.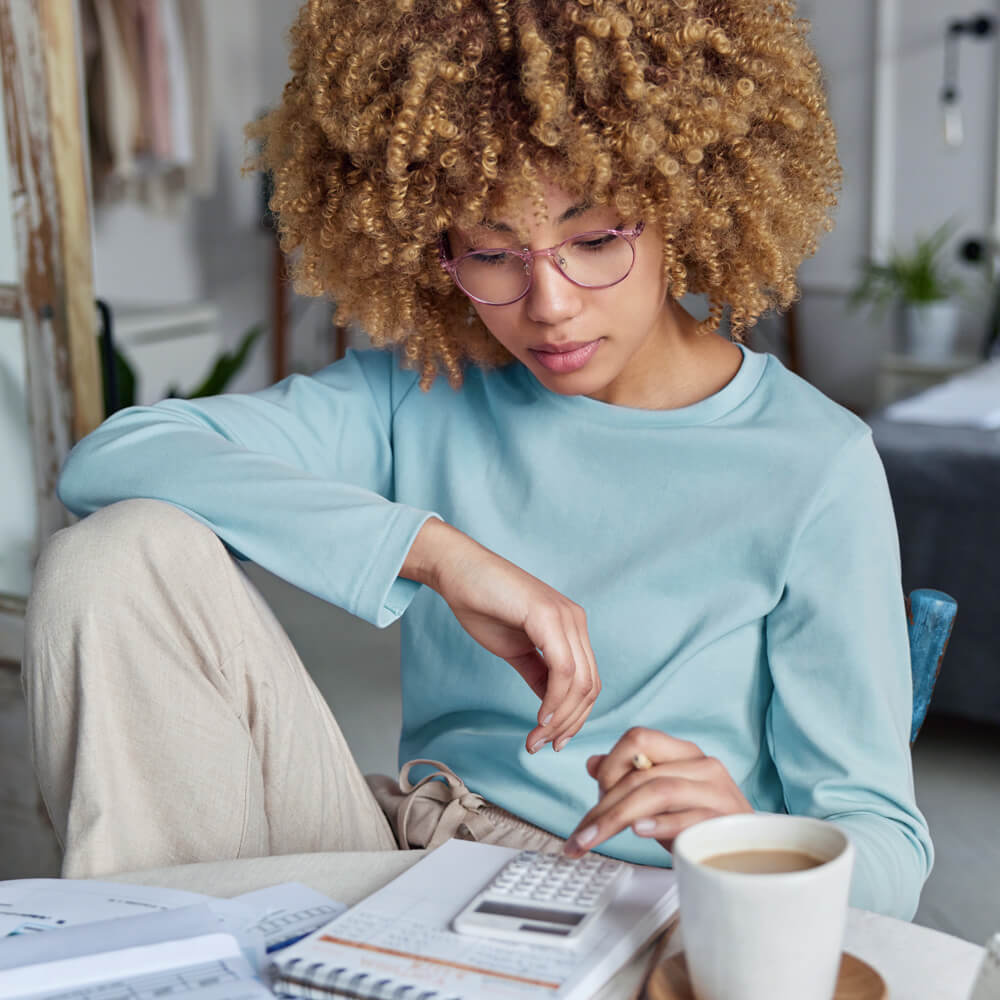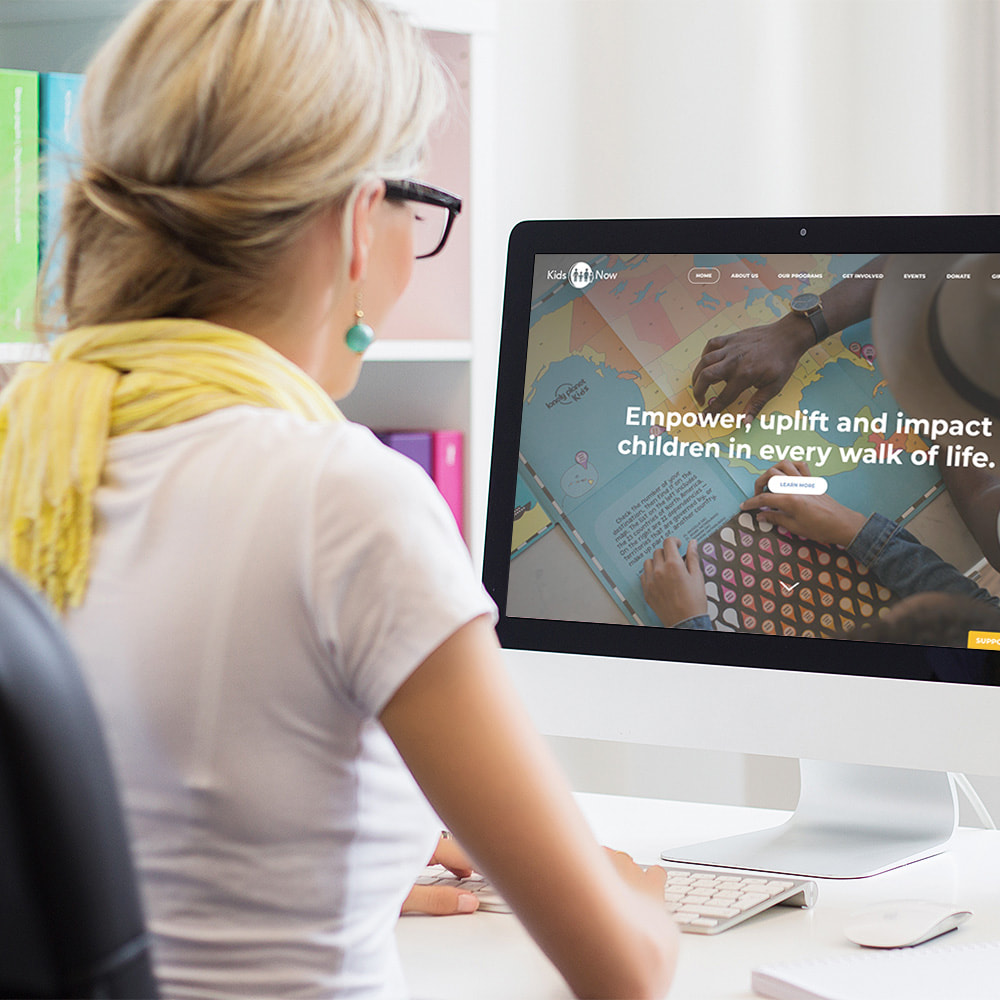 Revive your website
You haven't been able to make an update in months. Either you don't have access, or it takes too long or costs too much to request changes. We'll build you a new website in less than a month. You can easily update or outsource the changes to us, free and fast.
Stop putting your nonprofit at risk
You're not a tech expert; that's not your mission. But that leaves your hard-won fundraising and donor data vulnerable to cyber threats and security risks. Nonprofits face unique threats, and Flipcause is uniquely designed to protect you from them.