FLIPCAUSE WEBSITE PACKAGE
Free Website for Small Nonprofits
Your website is a first impression and the digital headquarters of your organization. It's viewed as the ultimate source of truth regarding information about your organization. Let's help you put your best foot forward.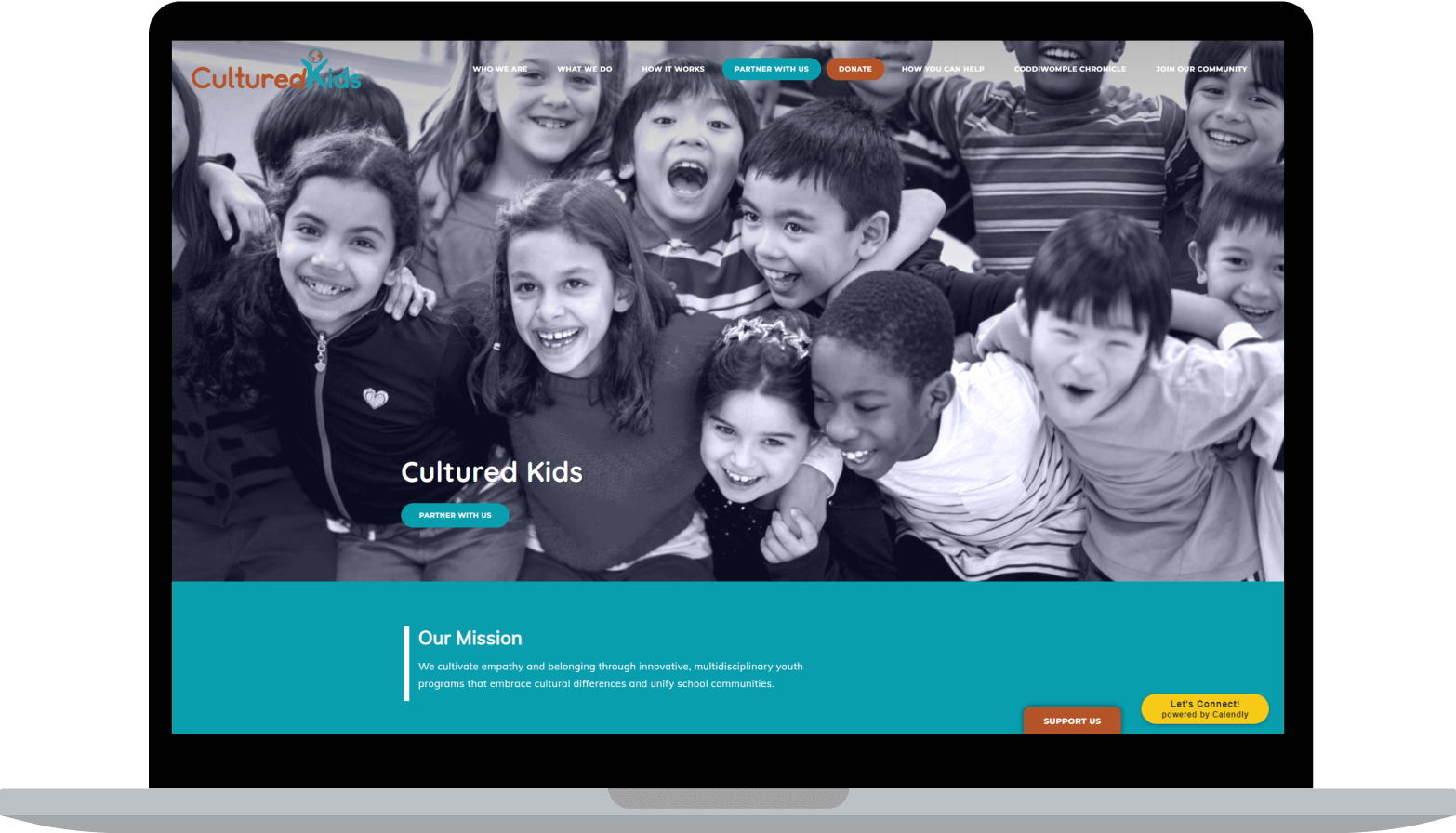 Don't love your website?
We'll build you a new one, free. In less than a month. We take all the existing content and page structure from your current website, and rebuild it for you in a modern, mobile-responsive theme. While we'll have it ready quickly, nothing launches until you're ready.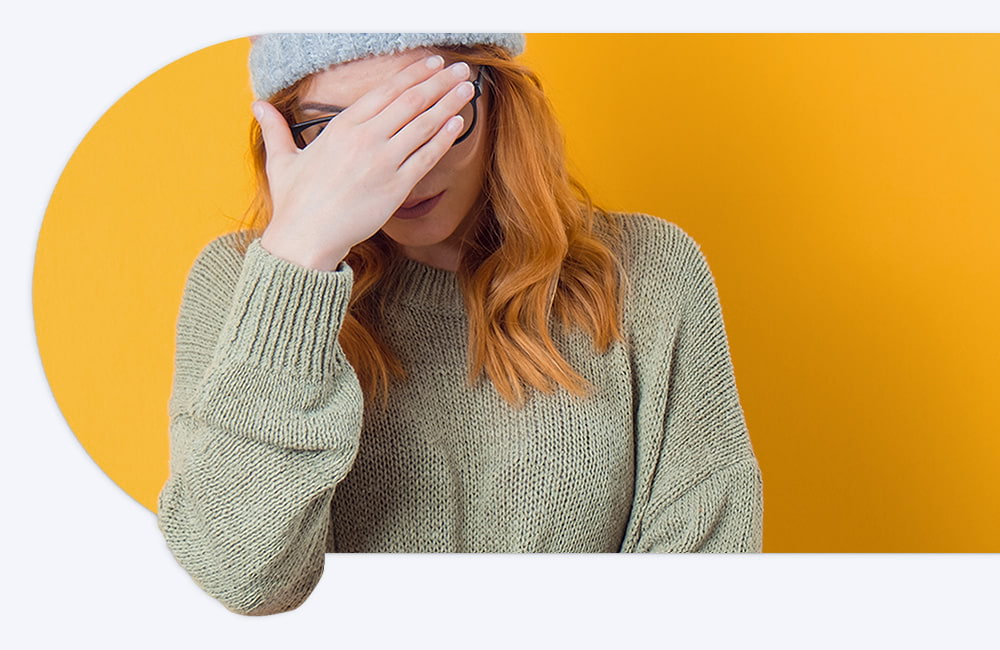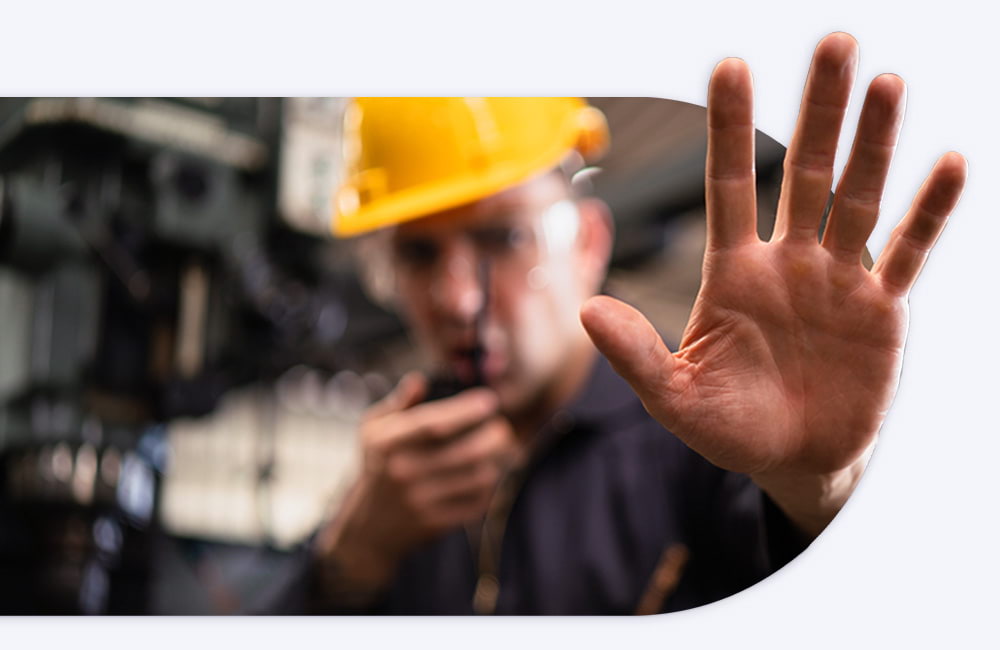 Can't make changes to your website?
Once your new site is ready, we give you the keys. It's so easy to use, for you or anyone else to make updates on the fly.
Don't want to deal with it? Task us to do it for you and we'll take care of it within a few business days. As often as you like. Free of charge. We know that keeping your website up-to-date can be a full-time job, so we're here as your dedicated technology partner to help!
Want to keep your existing website?
No problem! Flipcause works with all websites. You can add buttons and embed widgets for your donation and other forms on Flipcause, as well as showcase your standalone Flipcause fundraising campaign pages. If you can embed a Youtube video, you can install Flipcause.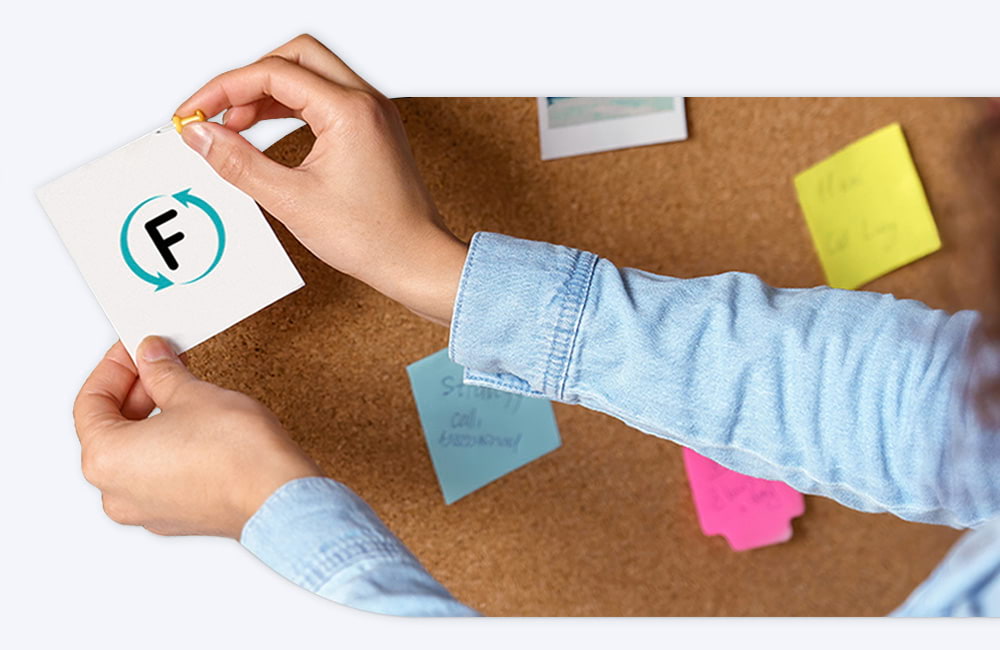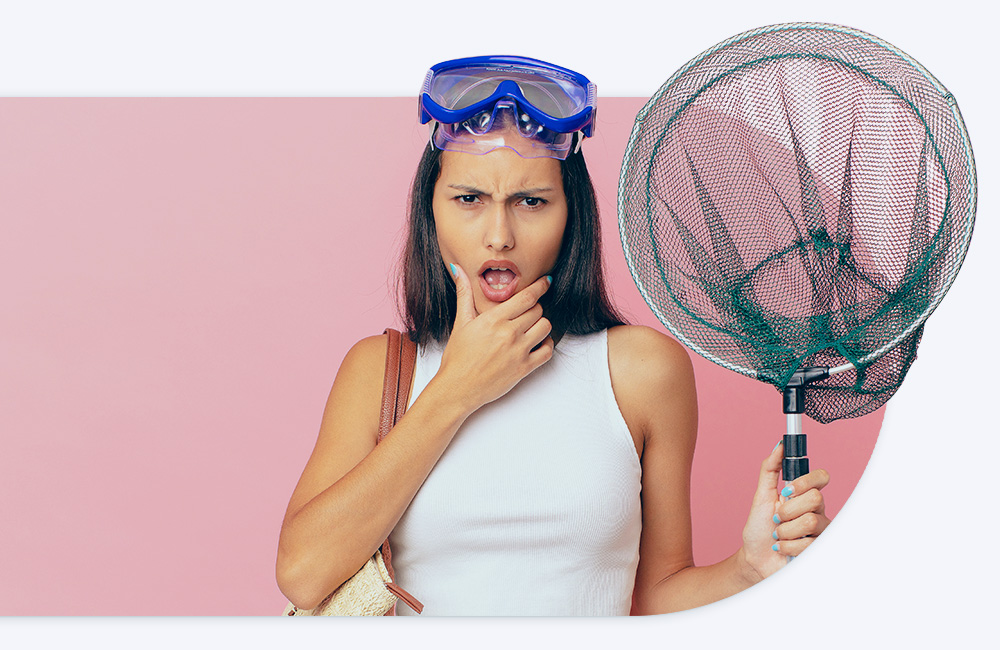 What's the catch?
We want you to succeed. We want you to get the most out of Flipcause, and that's hard to do with a website you can't update or feel good about. We want your mission and message to shine unhindered. So, the only catch is you provide that message!
Want to learn more about how the Flipcause Website Package can help you?
Website hosting and unlimited storage
Visual, easy-to-use page builder
Concierge - task Flipcause to make updates for you
Not Included in Website Package
Domain
We'll connect the new site to your current domain, which you will continue to own.
Email hosting
You'll need to maintain your own email hosting.
CPanel or backend tools
Weebly doesn't offer access to the website file system.
"I love the professional redesign of our website that was included with the services. We still get compliments! Their designers did a great job, and also implemented the changes we wanted. Now we can update it ourselves, or submit changes to them to be handled by the pros. AND our campaigns and events can easily be integrated into the site."
Jon G., Executive Director
Milwaukee, WI
Customer since: December 31, 2020
"From initial investigation to the launching of the final product was about 3 months. The website works perfectly and has caused our donation frequency and repeat donations to increase substantially."
Ken E., Executive Director & Treasurer
Eagle Point, OR
Customer since: February 7, 2020
"I love all of the features Flipcause offers. When I decided to go with Flipcause, the customer service walked me through every step of migrating away from our WordPress platform to Flipcause. The website looks wonderful, my volunteers are using it and I much more confidence in my role as a website/donor manager!!"
Stacie B., Director of Outreach
Saint Petersburg, FL
Customer since: May 2, 2021